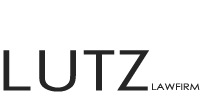 Real Estate Law
The Firm enjoys finding creative solutions to your real estate issues.

Saving time / money
David A. Lutz offers a big firm experience at a small firm price tag.

Your full-service firm
The Firm offers a broad array of legal services to meet your transactional and litigation needs.
Welcome to Lutz Law Firm

Your trusted source for business, banking and real estate advisory services
With more than 18 years experience acting as counsel for banking institutions and real estate developers, to organizations with more than 1,000 employees, the Firm prides itself on delivering results. The Firm helps clients with corporate, banking, real estate, and various commercial transactions and disputes.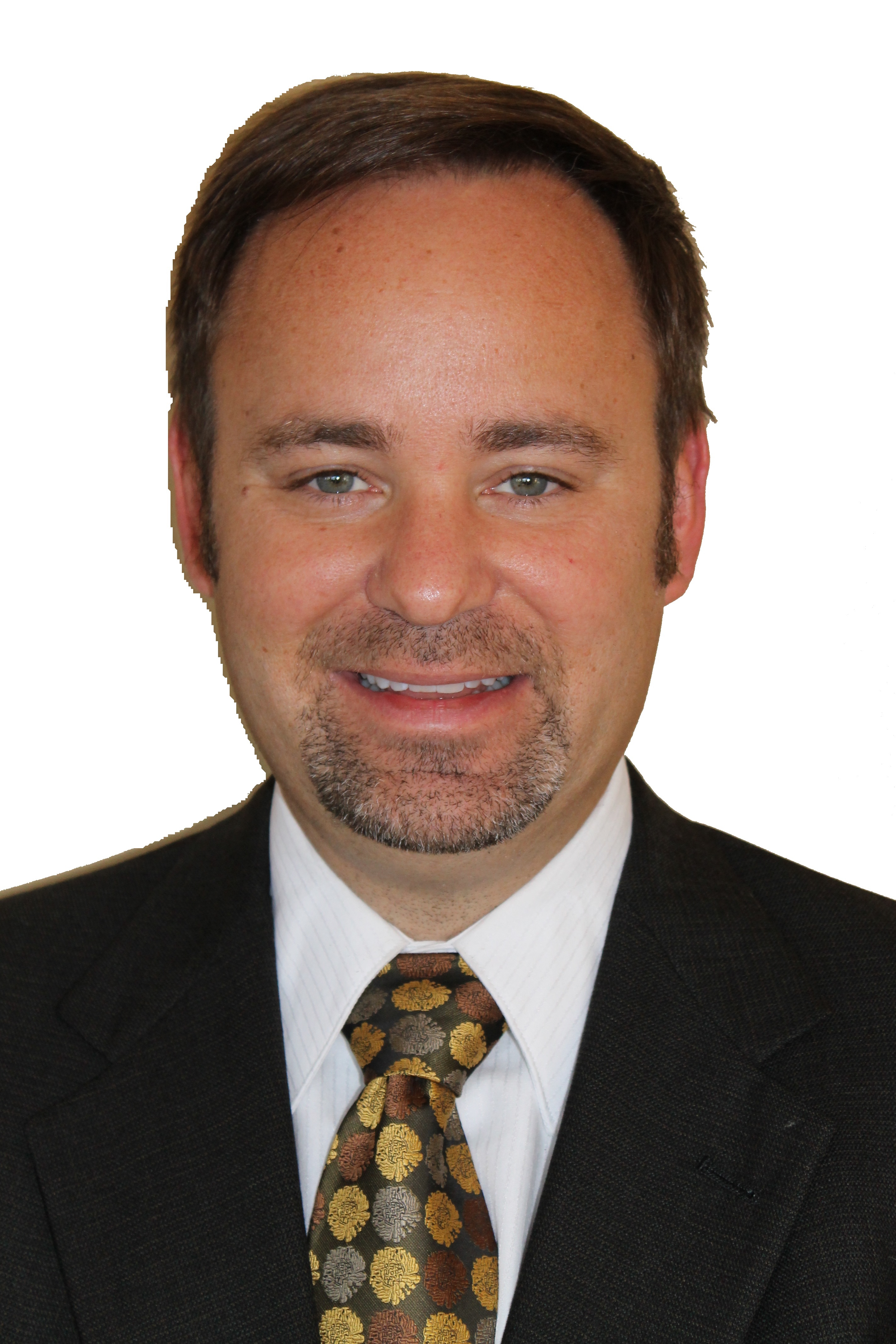 David A. Lutz is a Minnesota Attorney located in downtown Minneapolis, Minnesota. He has negotiated everything from $100 million dollar real-estate transactions to spearheading the legal work behind notable hotel projects like the Water Park of America and the Grand Hotel Minneapolis. David understands the needs of today's banking institutions, developers and small business owners and can help them succinctly develop a plan for success. David has a doctor of jurisprudence (JD) from Mitchell Hamline School of Law and a Masters of Business Administration (MBA) from the University of St. Thomas. He is licensed to practice in the Minnesota and U.S. District Court for the District of Minnesota.
News and Events
2 August, 2010
Lutz Law Firm Moves
The office has relocated to the Historic Rand Tower located in downtown Minneapolis at 6th Street and Marquette Avenue.